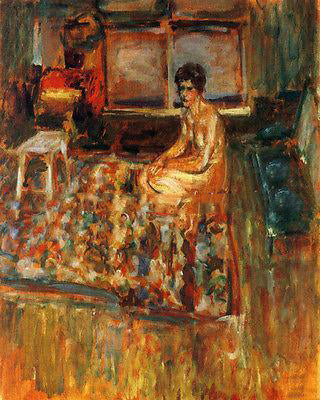 Restoration and cleaning Services
At One Royal Art, we offer expert rug cleaning and restoration services to customers throughout the French Aquitaine region and New York City. We believe that everyone should have access to high-quality rug cleaning and restoration services, which is why we offer free pick up and free delivery to make the process as easy as possible for our customers.
We take great pride in providing a friendly, thorough, and efficient service at reasonable prices. Our many satisfied repeat customers are a testament to the quality of our work and the level of customer service we provide.
HOW DOES THIS WORK?
Simply send us images of your rug, including any problematic areas, along with its dimensions.
Our team will carefully review the photos and provide you with all the necessary details.
Once you agree to our terms, we'll schedule a convenient pick-up time for your rug.
After we've completed the necessary work, we'll coordinate a delivery date with you.
Finally, enjoy your beautifully refreshed vintage rug!
At One Royal Art, we are passionate about bringing new life to vintage rugs and restoring them to their former glory. Contact us today to see how we can help you.
Contact Us